Back to Cast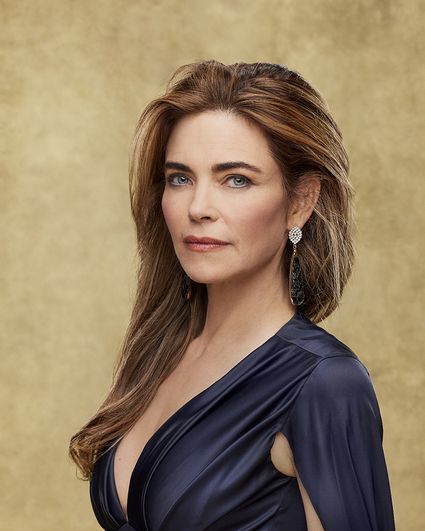 Victoria Newman
Amelia Heinle
Biography
Amelia Heinle joined The Young and the Restless in March 2005 as Victoria Newman, daughter of the rich and powerful Victor and Nikki Newman (Eric Braeden and Melody Thomas Scott). She won the Daytime Emmy Award for Outstanding Supporting Actress in a Drama Series in 2014 and 2015.

A native of Phoenix, AZ, Heinle moved to New York City immediately after high school, and landed the role of Steffi Brewster on the daytime drama Loving at the age of 19.

She also portrayed Mia Saunders on the daytime drama All My Children. In addition, she has guest starred on CSI: Miami and Ghost Whisperer, appeared in the television series Monticello and Purgatory, and the made-for-television movie Quicksilver Highway.

Her feature film credits include The Limey, Creature Feature, At Satchem Farm, Black Cat Run, and Liar's Poker.
Her birthday is March 17.

Follow her on Twitter and Instagram: @ameliamheinle.