Back to Cast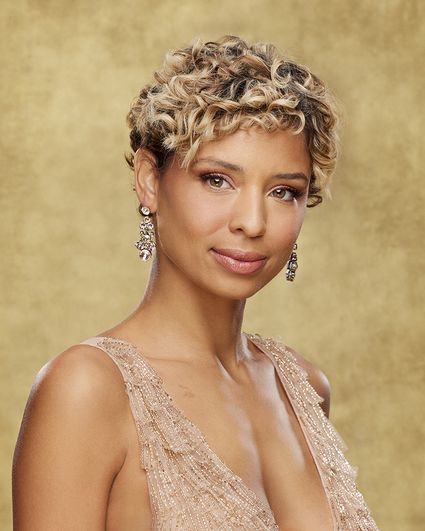 Elena Dawson
Brytni Sarpy
Biography
Brytni Sarpy joined the cast of The Young and the Restless in March 2019. She plays the mysterious Elena Dawson.

She grew up in southern California and became interested in acting after playing a witch in a high school performance. Having completed her Bachelor of Fine Arts degree in Acting at the University of California Santa Barbara, Brytni was cast in numerous main stage and local productions, earning acclaim for both her comedic sensibilities and dramatic range.

Brytni Spencer recently completed a four year run on ABC's General Hospital. Her other credits include starring in SyFy's Truth or Dare, which made its film festival debut at the inaugural Mammoth Film Festival last February. She recently attended Sundance Film Festival for her work in A Boy. A Girl. A Dream: Love on Election Night. Brytni also stars in SyFy's Karma, which premiered this past fall. You can also catch Brytni on the upcoming season of the OWN network's The Have and The Have Nots.

Brytni cares as much about her craft as she does about setting an example for the youth and being a positive contribution to society. She volunteers with Art of Elysium, The Do Good Bus, The Nautica Malibu Triathlon, Habitat for Humanity, Operation Blankets of Love, and Beautify Earth.

Her birthday is September 21. Follow her on Twitter @_Brytni and on Instagram @brytni.