Back to Cast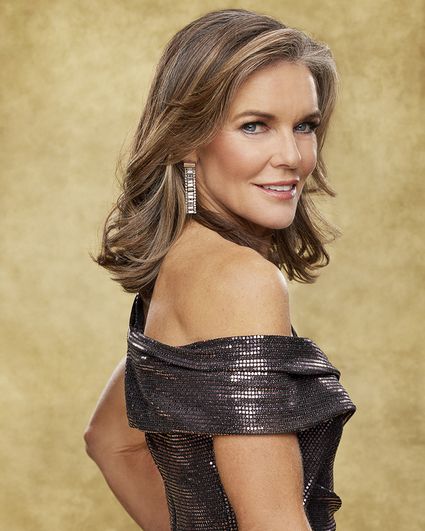 Diane Jenkins
Susan Walters
Biography
Susan Walters returned to The Young and The Restless in March 2022 as Diane Jenkins. She originally played the role from 2001 to 2004.

Susan was raised in Atlanta, Georgia, and moved to New York City at the age of 18 when she signed with Elite Modeling Agency. Her first television role was Lorna Forbes on the daytime drama, Loving, followed by her first primetime series, Hotel, which took her to LA.

She played the title role of Priscilla Presley in the television film, Elvis and Me, and was cast opposite Albert Brooks in the feature film, Defending Your Life.

Susan is often recognized for her memorable guest-starring role on Seinfeld as Mulva/ Dolores and appeared as a series regular on Point Pleasant, The Big Easy, Nightingales, and Dear John. Among her vast television credits are recurring roles on The Flash, Good Trouble, The Vampire Diaries, and Teen Wolf.

Susan and her husband, actor/director, Linden Ashby recently co-directed two Lifetime moves, Nightmare Neighborhood Moms and The Wedding Arrangement.

She is an avid cyclist, on both road, gravel, and mountain bikes. In her spare time, she also enjoys traveling, hiking, camping with Linden, and spending time with their dog, Oscar.

Susan and Linden live in Los Angeles. They are the proud parents of daughters, Grace, and Savannah, and will be first-time grandparents later this year.

Her birthday is September 28. Follow her on Instagram and Twitter @swaltersashby.