Back to Cast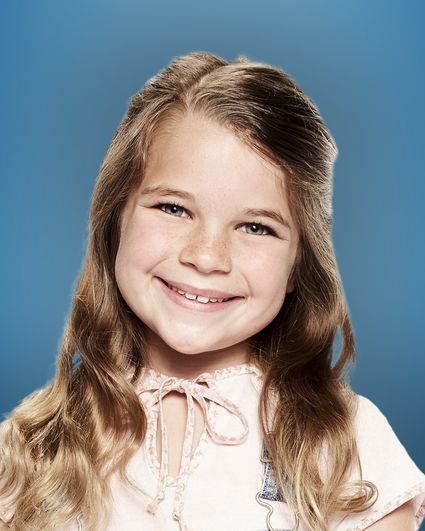 Biography
A born performer, Raegan knew at a very early age that she loved the spotlight and moved to Los Angeles to pursue her dreams of acting. Immediately, she found success booking her first recurring role as Megan on "Modern Family" at the age of 6.
Since then, Raegan has worked as a guest star on Netflix's "Grace and Frankie," as Bob Odenkirk's daughter on the Netflix series "With Bob & David," and as a recurring role on TV Land's "Teachers."
Also, Raegan booked numerous commercials, most notably opposite Joel McHale in a recent ad for Enterprise Rent-A-Car. Coming up, she will appear as Young Claire in the feature film "Wish Upon."
In her spare time, Raegan is active in charity work as a Junior Ambassador for Children's Hospital Los Angeles.
Raegan was born in San Diego, Calif. Her birthday is Jan. 3. Follow her on Twitter @OfficialRaeganR and Instagram @raegan_revord.