Back to Cast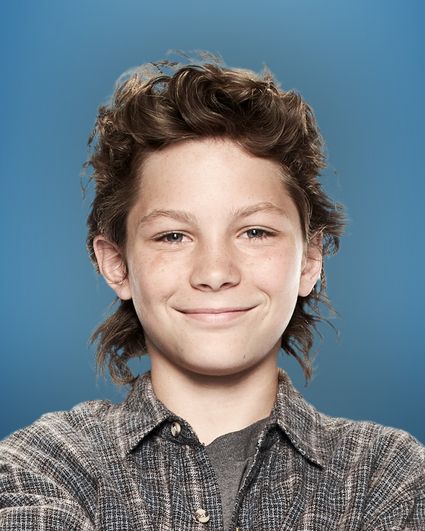 George Jr.
Montana Jordan
Biography
Newcomer Montana Jordan had no previous acting experience, but his funny, outgoing personality prompted many people in his small, east Texas town of Ore City to suggest that he respond to a local casting call.
At 12 years old, Montana beat out nearly 10,000 kids for his acting debut opposite Josh Brolin in the Scott Rudin produced independent feature "The Legacy of a Whitetail Deer Hunter," directed by Jody Hill. The film is set for a December 2017 release.
Now, at 14 years old, he is set to make his television debut on YOUNG SHELDON.
Montana has always loved the outdoors and started racing dirt bikes at the age of 5. In addition, he is an avid hunter. He played both offense and defense for his school's football team, the Ore City Rebels, and learned to play the acoustic guitar in preparation for his role as Jaden in his debut film.
Jordan was born in Longview, Texas. His birthday is March 8. Follow him on Twitter @MontanaJordan7 and Instagram @jordan.montana.