Back to Cast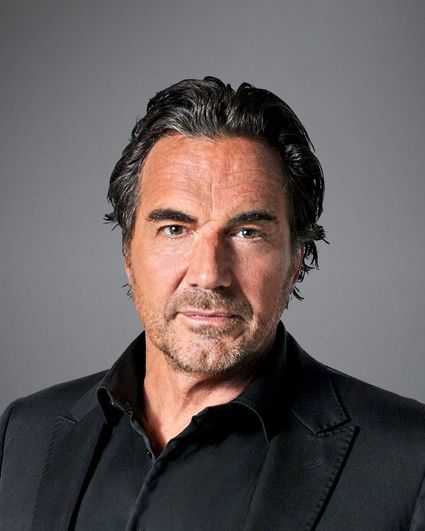 Ridge Forrester
Thorsten Kaye
Biography
Thorsten Kaye plays the role of "Ridge Forrester", world renowned designer and charming heir to the fashion empire, Forrester Creations, on The Bold and the Beautiful.

Born in Germany and raised in England, Kaye moved to the United States in 1985 on a track scholarship to the United States International University where he graduated with a Bachelor's Degree in Fine Arts. He went on to earn his Master's Degree from Wayne State University in Theater and Theater History.

Because of his great love for the theater, Kaye starred in many stage productions including Macbeth and Julius Caesar as a member of the Hilberry Repertory Theater Company in Detroit, MI, and trained with Bill Hobbs at London's National Theatre.

In 1995, Kaye booked his first daytime television role on the drama One Life to Live as "Patrick Thornhart". After taking a break to pursue other roles on television and stage, Kaye returned to daytime television in 2003 on Port Charles playing his former character's brother, "Ian Thornhart", for which he earned two Daytime Emmy® nominations. In 2004, he began playing "Zach Slater" on All My Children where he garnered two additional Daytime Emmy® nominations. In 2020 he received his fifth Emmy® nomination in the category of Outstanding Lead Actor in a Daytime Drama Series for his work in 2019 on The Bold and the Beautiful. Kaye currently holds the record for being the only performer to be Emmy® nominated in the Lead Actor category on three different shows.

He appeared for two seasons on the prime-time hit, Smash, as "Nick Felder" playing opposite Oscar® award-winner, Anjelica Huston, and has co-hosted The View with his dear friend, Whoopi Goldberg.

Kaye resides on the east coast with his wife, Emmy® award-winning actress Susan Haskell, and their daughters, Marlowe and McKenna. He commutes weekly to Los Angeles to film The Bold and the Beautiful. Kaye celebrates his birthday on February 22nd.

Follow him on Instagram at @iamthorstenkaye, Facebook at @iamthorstenkaye, and on Twitter at @iamthorstenkaye.