Back to Cast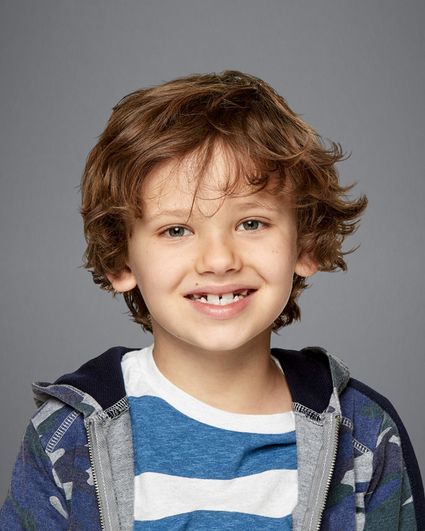 Biography
Hank Greenspan is making his series regular debut with THE NEIGHBORHOOD.

A Los Angeles native, Greenspan first caught the acting bug when he played Eugene in an elementary school production of "Grease." Since then, he has appeared in several stage plays, independent short films and commercials. Earlier this year, he had a recurring role as young Justin Foley in the second season of the series "13 Reasons Why."

In his free time, Greenspan likes to skateboard and play video games. He lives in Los Angeles with his parents, two younger brothers and a cat named Jack.

Greenspan's birthday is June 5. Follow him on Twitter and Instagram @hank_greenspan.