Back to Cast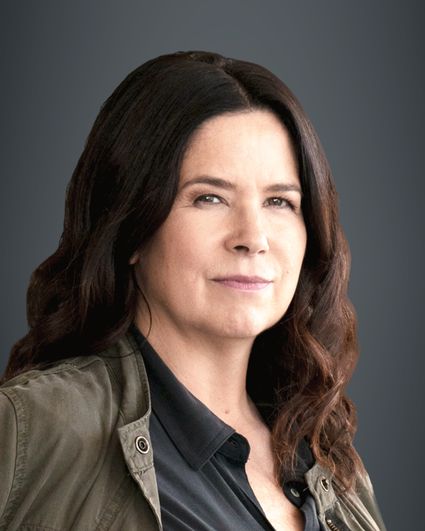 Lieutenant Piper Lynch
Amy Farrington
Biography
Amy Farrington is a theater and television actress who became hooked on the dramatic arts when she starred as Wicked Witch of the West in her elementary school production of The Wizard of Oz.

Most recently, Farrington recurred as Mallory on the critically acclaimed drama series GLOW. Her additional recurring credits include the series Beyond, Faking It, Hung, Malcolm in the Middle, Back to You, and The New Adventures of Old Christine.

Her additional television credits include guest roles on the series American Princess, The Mick, American Horror Story, Vice Principals, Bones, The Librarians, Saving Grace, Nip/Tuck, Will & Grace, The Drew Carey Show, and Just Shoot Me! She also recurred on Grey's Anatomy, Scandal, and Private Practice, from Shonda Rhimes.

Farrington made guest appearances in the series NCIS: Los Angeles, Young Sheldon, 2 Broke Girls, The McCarthys, The Millers, The Mentalist, The King of Queens, Two and a Half Men, and Early Edition.

Farrington was born in Boston and raised in Garland, a Dallas suburb in Texas. She performed in local and regional theaters in Texas before moving to Chicago. In Chicago, she worked in several theaters including the Bailiwick Repertory, the Court Theatre, and the Steppenwolf Theatre. After starring in 20 productions, she moved to Los Angeles where she was soon cast in her breakout role as Stacey Devers in The Michael Richards Show.

Currently, Farrington resides in Los Angeles where she enjoys hiking in the Hollywood Hills in her spare time.

Her birthday is Sept. 20. Follow her on Twitter @amyKfarrington and on Instagram @farringtonamy.