Back to Cast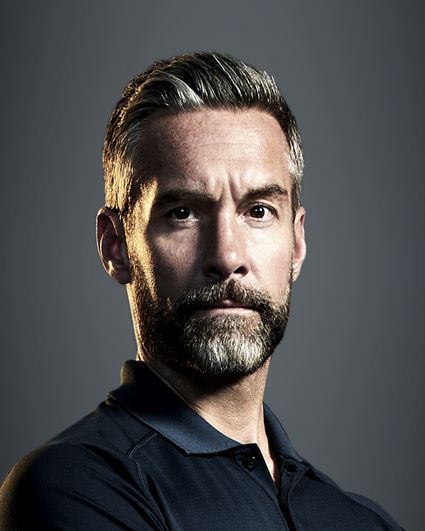 David "Deacon" Kay
Jay Harrington
Biography
Jay Harrington is a television, film and theater actor who was most recently on television in a recurring role on CODE BLACK, on the Network, and the television movie "Jim Henson's Turkey Hallow," opposite Mary Steenburgen.
Additionally, Harrington held series regular roles on "Better Off Ted," "Benched," "The Inside" and "Coupling." He has recurred on the series "Private Practice," "Hot in Cleveland," "Desperate Housewives" and "Summerland." Also, he guest starred on "Harry's Law," "Burn Notice," "Las Vegas," "The Division," "The Shield," and "Without a Trace" and "The Ghost Whisperer," both on the Network. Also, he appeared in the television movie "Why I Wore Lipstick to My Mastectomy."
Harrington's feature film credits include "American Reunion," "The Love Guide," opposite Parker Posey, "Y/N: You Lie, You Die" and "Partner(s)," opposite Julie Bowen. Also, Harrington lent his voice to the 2011 animated feature "A Monster in Paris," alongside Adam Goldberg and Catherine O'Hara.
Harrington was raised in Massachusetts, in Wellesley and Cape Cod, where he developed an immense love for theater. He is a proud graduate of the Syracuse University theater program and spent several years on stage in New York City before pursuing his career in Los Angeles.
An avid sports fan, Harrington currently resides in Los Angeles with his wife. His birthday is Nov. 15.
Follow him on Twitter and Instagram @jayharrington3.