Back to Cast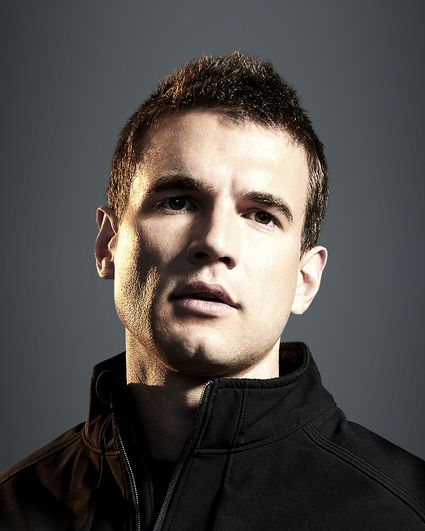 Biography
Alex Russell is making his television debut with his role in S.W.A.T.
Russell has starred in a number of feature films, beginning with his debut in the Australian independent film "Wasted on the Young," which garnered praise at the 2010 Toronto International Film Festival and the 2011 SXSW Festival. In 2012 he played the lead role in the science fiction thriller "Chronicle," which went on to gross over $126 million dollars worldwide. In 2013 he starred in the remake of the supernatural horror classic "Carrie," alongside Julianne Moore and Chloe Grace Moretz.
Additionally, Russell starred in Andrew Niccol's "The Host," the feature film adaptation of "Twilight" author Stephenie Meyer's novel of the same name; the Australian drama "Cut Snake; and Angelina Jolie's Academy Award-nominated film "Unbroken," opposite Jai Courtney.
Recently, Russell appeared in Christian Papierniak's "Izzy Gets the F*ck Across Town" and Ivan Sen's Australian outback western "Goldstone," opposite Jacki Weaver and David Wenham.
His 2017 appearances include Luke Shanahan's "Rabbit," Arclight Films' "Jungle" alongside Daniel Radcliffe, Sony Pictures' "Only the Brave," opposite Miles Teller and Josh Brolin, and "Brampton's Own," with Jean Smart and Rose McIver.
Russell is an Australian native who was born in Brisbane, Queensland and raised in Rockhampton, Queensland. He is a graduate of the National Institute of Dramatic Art, located in Sydney, Australia, a school called one of the top 10 performing arts schools in the world by The Hollywood Reporter.
In Russell's free time, he enjoys skateboarding, writing, singing and doing impressions. Currently, he resides in Los Angeles.
His birthday is Dec. 11. Follow him on Twitter @Alex_Russell and Instagram @alexrussell.