Back to Cast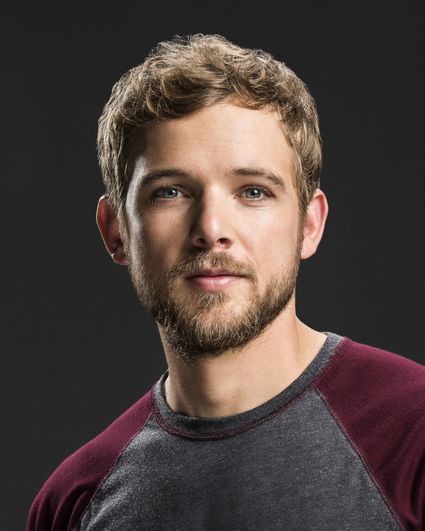 Clay Spenser
Max Thieriot
Biography
Max Thieriot got his start in acting with the feature film Catch That Kid, alongside Kristen Stewart. His additional film credits include The Pacifier, Nancy Drew, and Jumper. Recently, Thieriot appeared in the feature films Point Break and House at the End of the Street, opposite Jennifer Lawrence. Also, he can be seen in the independent feature Disconnect, opposite Alexander Skarsgård, Andrea Riseborough, Paula Patton, and Jason Bateman.

On television, Thieriot starred opposite Vera Farmiga and Freddie Highmore in A&E's highest-rated show, Bates Motel. Also, he appeared in the History Channel's mini-series Texas Rangers, opposite Bill Paxton.

Thieriot was born and raised in Occidental, California where he currently lives with his wife, Lexi, and son, Beaux. His birthday is Oct. 14. Follow him on Twitter and Instagram @MaxThieriot.