Back to Cast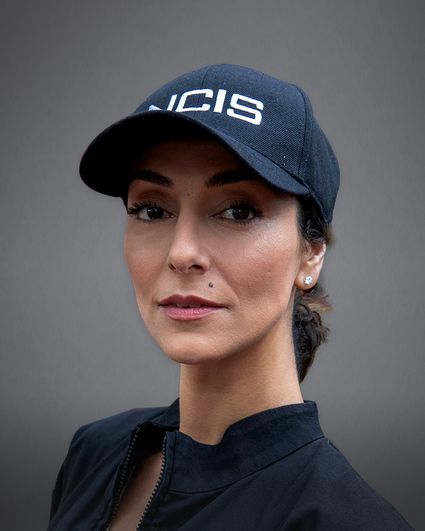 Special Agent Hannah Khoury
Necar Zadegan
Biography
Necar Zadegan is a versatile actress known for her career on the stage and screen. She made her Broadway debut when she originated the role of the Leper in the Pulitzer Prize and Tony Award-nominated "Bengal Tiger at the Baghdad Zoo" opposite Robin Williams.

Zadegan's television credits include "Girlfriends Guide to Divorce," "The Good Doctor," "24," "Emily Owens MD," "Rake," "Extant," on the Network, "Masters of Sex," and most recently alongside Tim Robbins and Holly Hunter in the HBO drama "Here and Now."

Her film credits include "Unthinkable" alongside Samuel L. Jackson, Judd Apatow's "You Don't Mess with the Zohan" and the independent film "Elena Undone."

Zadegan has worked at some of the world's most prestigious theaters, including The Mark Taper Forum, the Royal Dramatic Theater of Stockholm, the Edinburgh Fringe Festival, and many more, and she toured internationally in the Persian language production of "Satellite with Love."

Zadegan was born in Heidelberg, Germany and raised in Northern California. She studied theater and dance on a performance scholarship at the University of California, Santa Barbara and graduated with honors with a BA in English literature. Also, she studied at the Sorbonne University in Paris. She is fluent in Persian, French, and German and has studied Spanish, Arabic, and Hebrew while working on projects in those languages.

Zadegan is an ambassador for BuildOn.org and travels with them around the world building schools for children.

Her birthday is June 20. Follow her on Twitter @Zadegan and Instagram @NecarZadegan.