Back to Cast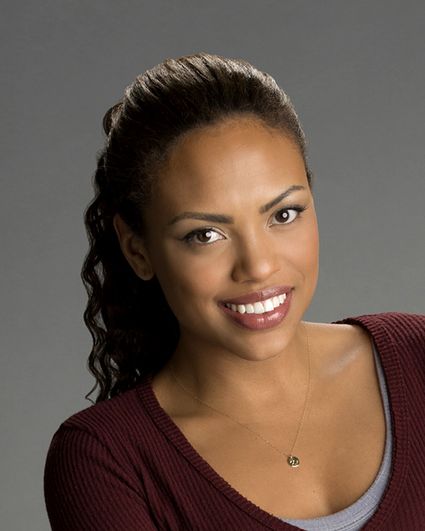 Danny James
Jaime Lee Kirchner
Biography
Hometown: Clarksville, Tennessee
Birthday: August 23
Jaime Lee Kirchner is a trained actress, singer and dancer whose work spans primetime television and theater.
Most recently, Kirchner starred on television in the primetime drama series "The Mob Doctor," as Dr. Olivia Wilcox. Additionally, Kirchner held series regular roles on the dramas "Mercy" and "Just Legal" and recurred on "Necessary Roughness." Her guest roles on television include "Rescue Me"; "CSI: Crime Scene Investigation," on the Network; and playing a pop star on "Dollhouse," a role that allowed her to record her own music and perform it at a live concert.
Kirchner is a graduate of New York University's Tisch School of the Arts, where she starred in a main stage production of "Carousel." Shortly after graduating, Kirchner embarked on the national and international tour of the ground-breaking musical "RENT," starring as Mimi Marquez. The role would lead Kirchner to realize her life-long dream of starring on Broadway, when she reprised the role of Mimi in 2007 at the Nederlander Theater in New York City.
In addition to acting, Kirchner is an avid painter and visual artist whose work across a varied collection of artistic mediums can be viewed on her Web site.
Kirchner was born in Germany and raised in Clarksville, Tenn., where she started pursuing her passion for acting at a young age. Kirchner is a proud veteran performer of The Roxy Regional Theater in Clarksville, where she appeared in over 40 productions. Her birthday is August 23.