Back to Cast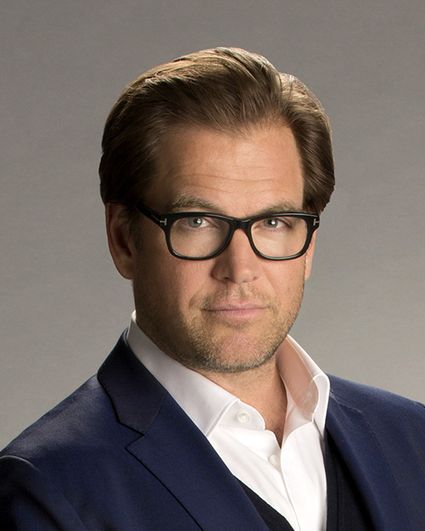 Dr. Jason Bull
Michael Weatherly
Biography
Hometown: New York, New York
Birthday: July 8
Michael Weatherly is well-known to television audiences for his role as Special Agent Anthony DiNozzo on the drama series NCIS, for 13 seasons, on the Network.
In addition to NCIS, Weatherly starred in the sci-fi series "Dark Angel." His other television credits include the daytime drama "Loving," "Significant Others" and "Jesse."
His feature film credits include "Charlie Valentine," "Trigger Happy," "The Last Days of Disco," "The Specials," "Venus and Mars" and "Gun Shy."
In 2014, Weatherly created Solar Drive Productions, his entertainment production company. Recently, Solar Drive optioned the rights to "Thrilling Cities," the travelogue by Ian Fleming, James Bond creator and The Sunday Times journalist.
In his free time, Weatherly is a classic film enthusiast and an avid singer, guitarist and piano player.
Weatherly was born in New York City and raised in Fairfield, Conn. Currently, he splits his time between Los Angeles and New York with his wife and children. His birthday is July 8.
Follow him on Twitter @M_Weatherly and on Instagram @michaelmweatherly.